Blog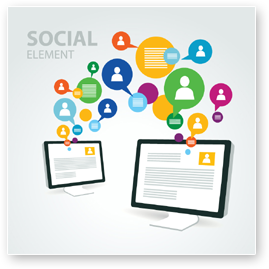 With the advance of e–science, digitalization is developing where researchers use technology as an integrated part of their work. Since few years, blogs have been a well–known phenomenon. A blog is an empirical platform for virtual interactions within the scientific community.
With this objective we are inviting blogs from all our ingenious contributors.
It is our hope that our blog will become a place where the editors, authors and readers can discuss the research ideas that have been published in the Journal. We welcome opinions, relevant statistics, rational commentary, and academic debate on our blog.
A blog from a venerable Editor like you will enhance the stature of our journal.
Looking forward to your blog!